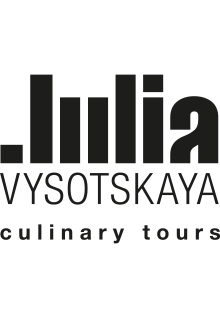 Culinary tours
---
Our culinary tours are ideal for both experienced travellers who have been to all corners of the world and for those who have decided to embark on a gastronomic adventure for the first time and want to learn to cook and understand food.

Experience and culinary skills are not that important, what really matters is your desire to learn new things and enjoy new experiences.

The main culinary routes explore the most picturesque regions of Italy. You'll be invited to step into the kitchens of famous restaurants featured in the most prestigious guides and eateries that are popular among the locals but are hardly ever mentioned in guide books.

Enjoy getting taught how to cook local fare by experienced chefs and find out where you should head for the tastiest dishes.