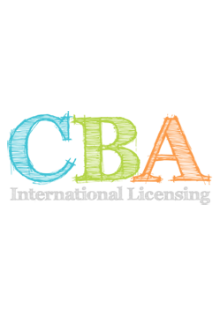 СВА International Licensing
---
CBA is a licensing agency and a part of the Andrei Konchalovsky Production Center. This agency was set up to develop licensing for our own as well as attracted brands. Agency specializes in media brands.
CBA team are the professional salesmen and marketing people who work in the sphere of licensing for more than 6 years.
We know how to make a media brand successful on the shelves of the supermarkets.
Our main principals:
work carefully with the assortment within the category to make it to a concept;
always choose partners (licensees) from the TOP-10 market players in each market segment;
prefer to work on the long-term contracts (minimum 2,5 years);
develop a complex launching strategy for a brand.
Our mission is to further develop licensing as a powerful marketing tool on the Russian market by successfully launching well-known local and international brands and building distribution policy.