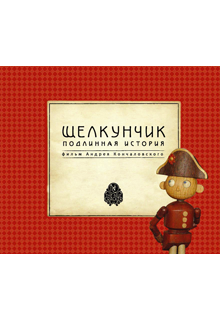 A book about the making of The Nutcracker in 3D
---
Andrei Konchalovsky's version of Hoffmann's renowned fairy tale is filled with exciting adventures and magical events, which can happen to anyone who truly believes. The book invites the reader to step onto the film set, explore the Rat King's palace, stroll through 1920s Vienna where the film is set, and meet the film's crew. Top Hollywood experts tell us how they were able to create such incredible special effects thanks to state-of-the-art 3D technology and computer graphics, how they filmed the amazing stunts, and how they came up with the fantastic ratbikes and helicopters.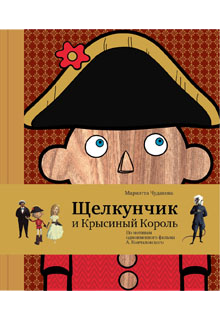 The Nutcraker and the Rat King
---
Rosman-Press, 2011
A fairy tale by Marietta Chudakova based on Konchalovsky's film The Nutcracker.

"Although Andrei Konchalovsky based his film on the original fairy tale, he gave his own touch. The wonderful illustrations in my book are strongly inspired by the film, which I'm sure you will want to watch after reading it. Those who've already seen the film will hopefully enjoy the book."
Marietta Chudakova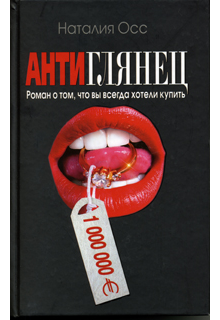 Antigloss
---
This book is not about gloss, but about the love for money, which gloss advocates, and about whether there are emotions stronger than this love. The book is written by a woman who has followed the true road of gloss; a woman who went from being correspondent for the newspaper "Kommersant-Daily" to chief editor of a fashion magazine. Her goal was to study the myth about Russian glamour.
"Antigloss" is a provocative, intellectual creation, involving the worlds of television and its stars, business and its highest representatives, business and fashion press, its editors and publishers. Real prototypes are clearly discernible in the book's fictional characters.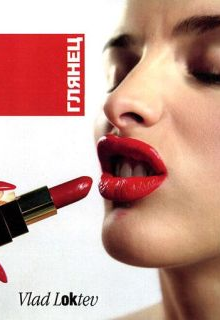 Vlad Loktev's photo album «Gloss»
---
The "Gloss" Photo Album is a joint project of the capital's "glossiest" photographer Vlad Loktev and the Andrei Konchalovsky Production Center.
Faces which appear in the "Gloss" Photo Album belong to figures from high society and celebrities, including Julia Vysotskaya, Fedor Bondarchuk and Andrei Malakhov.
The creator of the photo genre "art on the verge of scandal" skilfully reveals the essence of their "sweet life", building on yet at the same time destroying that empire, which has been created by the media.
Nonetheless the current significance of the world of gloss remains irrefutable; their values are indisputable and top personalities are beyond the reach of mere mortals.